CONT.
saytheirnames.carrd.co ran out of elements to use so this a continuation of the site
Updated July 15th 10:26PM PST
PETITIONS TO SIGN cont.
please sign at least one of the following petitions to help bring justice to these victims. dm me on instagram or twitter if any of the links aren't working or if you have new petitions for me to add!! (@bungeemv/@veivetcix)
if you are intl here are some zipcodes you can use:
90015 - Los Angeles
10001 - New York City
75001 - Dallas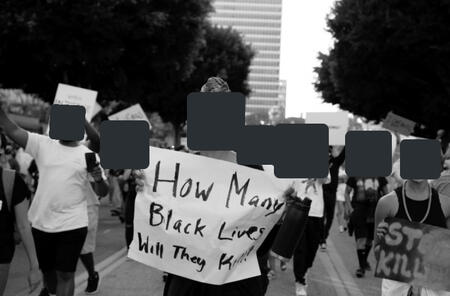 LIST OF DONATIONS cont.
Here you can find links to donation sites that help the victims, protesters, and black owned buisnesses. DO NOT DONATE TO SHAUN KING AND CHANGE.ORG